The Technical Museum in Vienna, Austria, are now showing an impressive collection of artefacts and display of information under the headline "IN ARBEIT" ("IN PROGRESS"). The 800 square meters large venue opened up for the public in late October this year, and will be running for around two years.
It aims to show different aspects of technical developments, economic conditions, social change and "the effects of increasing mobility and globalization of work". ICT4D.at are represented here too, with a selected edit of our documentary Hello Africa from 2009.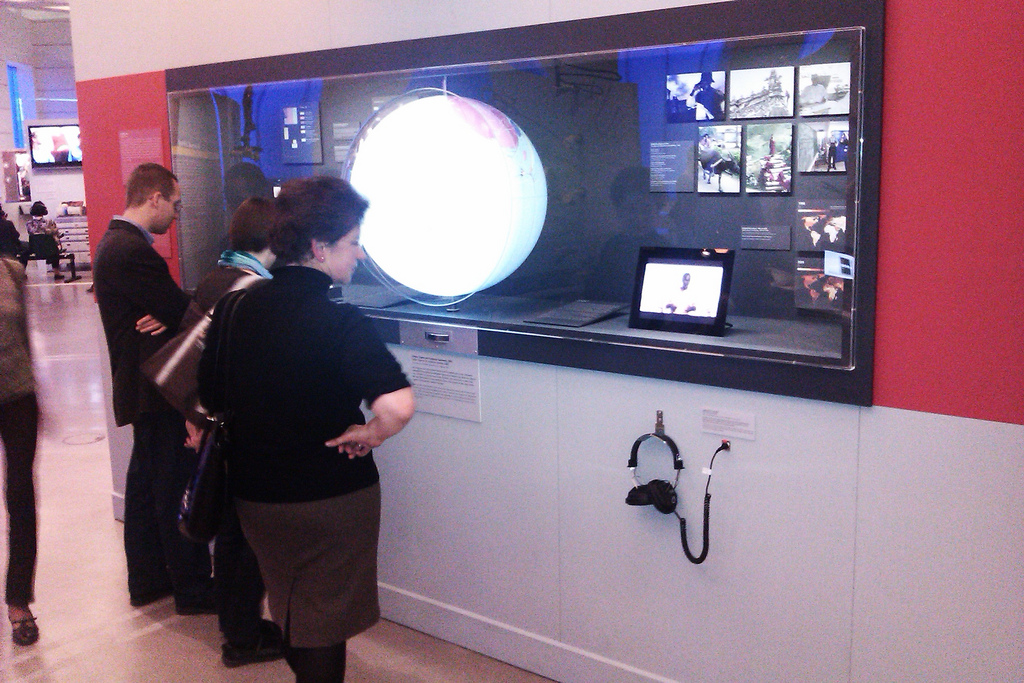 Go have a look: In Arbeit, Die Ausstellung zur Dynamik des Arbeitslebens, Technisches Museum Wien.