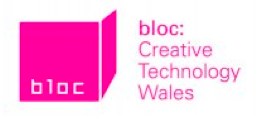 Here's a shout out for an upcoming event called DIY Kenya commission, which is a new residency opportunity for technologists, creatives and collectives to travel to rural Kenya. The aim of the residency is "to develop innovative ideas, products, events, interventions or artworks in response to everyday African concerns".
Background Technology is being used in highly innovative ways both in the west and in the developing world. These innovations are not always for artistic or cultural purposes, but that may alter or call into question traditional ways of doing things. The effect of these changes on the day- to-day lives of individuals is significant and often inspiring.
When: 18 July- 10 August, 2010. Deadline for submissions: 14 May. More info here.
|